Josh Hill
Head of Brewing Opertions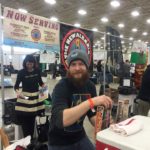 Ben Minton
Head Research & Development Brewer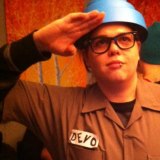 Ben Minton was once given the key to the city of New Albany by then Mayor Doug England … for reasons he can't quite recall.
He thinks he might even know where it is … probably in a drawer at his parents' house. He should look for that sometime.
A faithful employee since 2004.
Doer of science.
Maker of beers.