NABC at the Actors Theatre Block Party on Saturday, August 17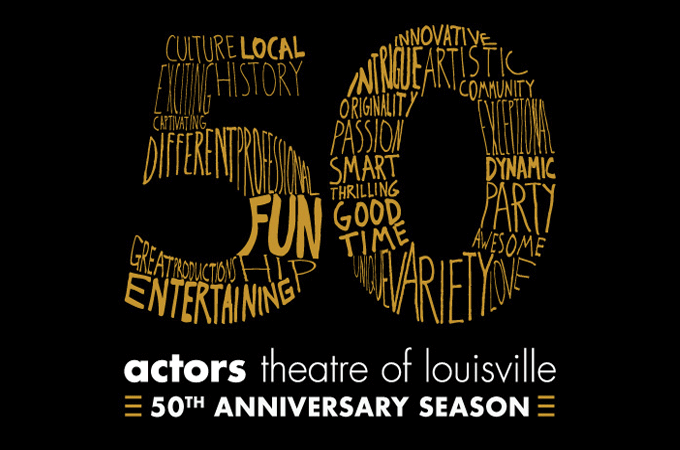 This Saturday, one of Louisville's most renowned and enduring cultural institutions is celebrating its 50th anniversary with a block party on Main Street in downtown Louisville. Beers from local breweries will be available for purchase, NABC among them. Details are being finalized, but you can read about the event here:
Saturday, August 17
1 – 10 p.m.
Main Street between Third and Fourth

Don't Miss the Biggest Blowout Celebration in Actors Theatre's History!

Join thousands of people throughout the Louisville community in a national celebration of the arts, right here in your hometown, as Actors Theatre celebrates its 50th Anniversary with a FREE block party on Main Street! Join us for a day of activities, food, libations, behind-the-scenes tours, a prop and costume sale, kids' zone, live music and fun! This family friendly affair is sure to kick off our 50th Anniversary Season in style! Special guests will also be on hand from other local arts organizations and community partners, so keep checking this event page for updates and details. Full schedule will be released shortly.