New Albany IndieFest 2014 is Sunday, Sept. 21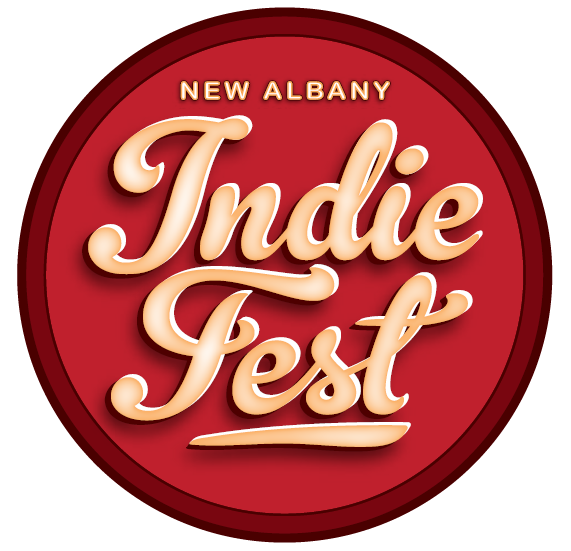 This year's IndieFest, sponsored by New Albany First, takes place on Bank Street between Spring and Elm on Sunday, September 21. The entire festival area with art, music and food will be enclosed with fencing, allowing NABC and our friends at Dragon King's Daughter to vend adult libations according to Indiana state law, and allow attendees to roam the booths and listen to the music being performed on both fest stages.
Following is information taken from NA 1st's web site. NABC's Bank Street Brewhouse will be open and serving Progressive Pints throughout the day, although please remember that the festival grounds and BSB's area are separate from each other for the purposes of alcoholic beverages. There'll be an Iron Chef competition at BSB; stay tuned for more details.
—
IndieFest 2014 – Coming September 21
Indiefest will be held this year on September 21 from 12:00 p.m. to 10:00 pm at the 400 block of Bank Street, New Albany, IN. Come out and enjoy a day filled with original music, art and local businesses.
This year we will also be adding an Iron Chef New Albany competition. Come out and see the locally owned restaurant's chefs go head to head.
Our musical headliner this year will be Cabin, followed by Junkyard Dogs
Throughout the day you will also hear on our two Main stages:
Us., Caducus, The Thumps, Phorists and the Photons, Hartstrings, Butchertown Babes, Saint Aubin, Southern Sirens, Jenna Dean and Old Baby
Stay tuned for the list of acoustic acts that will be found at Bank Street Brewhouse and Dragon King's Daughter.