Black & Blue Grass for Brandi Carlile at the Iroquois Amphitheater on Sunday, June 23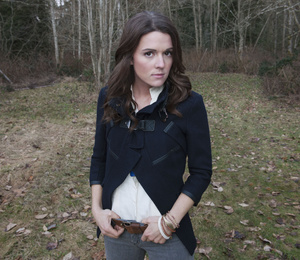 Each year, NABC gets a handful of placements for Iroquois Amphitheater shows, via our Louisville wholesalers at River City Distributing. In 2013, the first was in April at the band Houndmouth's season opening performance, at which four kegs of NABC's Houndmouth Ale abruptly vaporized.
Our next opportunity is on June 23 and Brandi Carlile at Iroquois. NABC's Black & Blue Grass, our signature spiced Wallonian, will be on tap for the show.
Information here: 91.9 WFPK Rock N Stroll Brandi Carlile